Why the 'who' is as important as the 'why'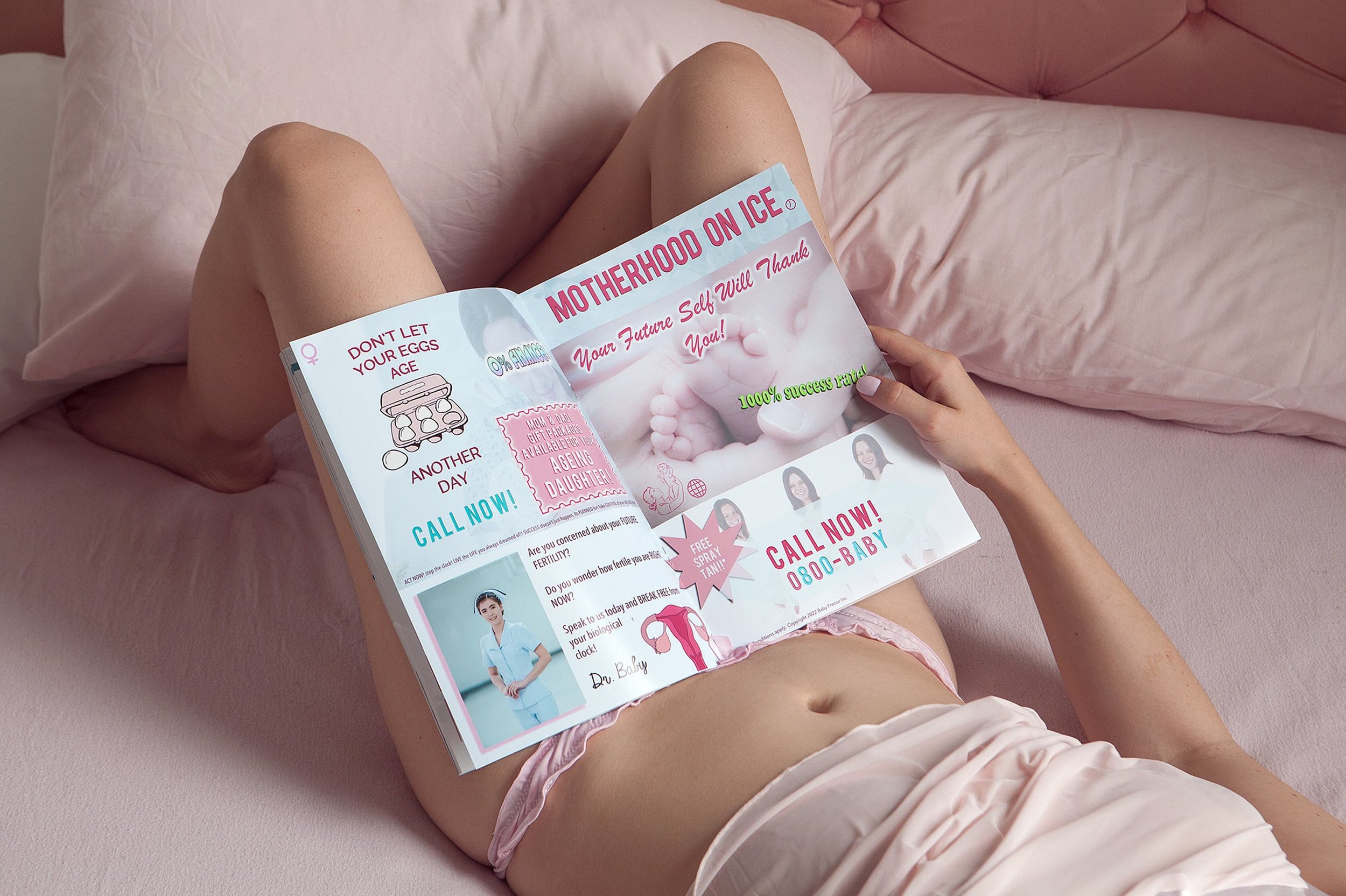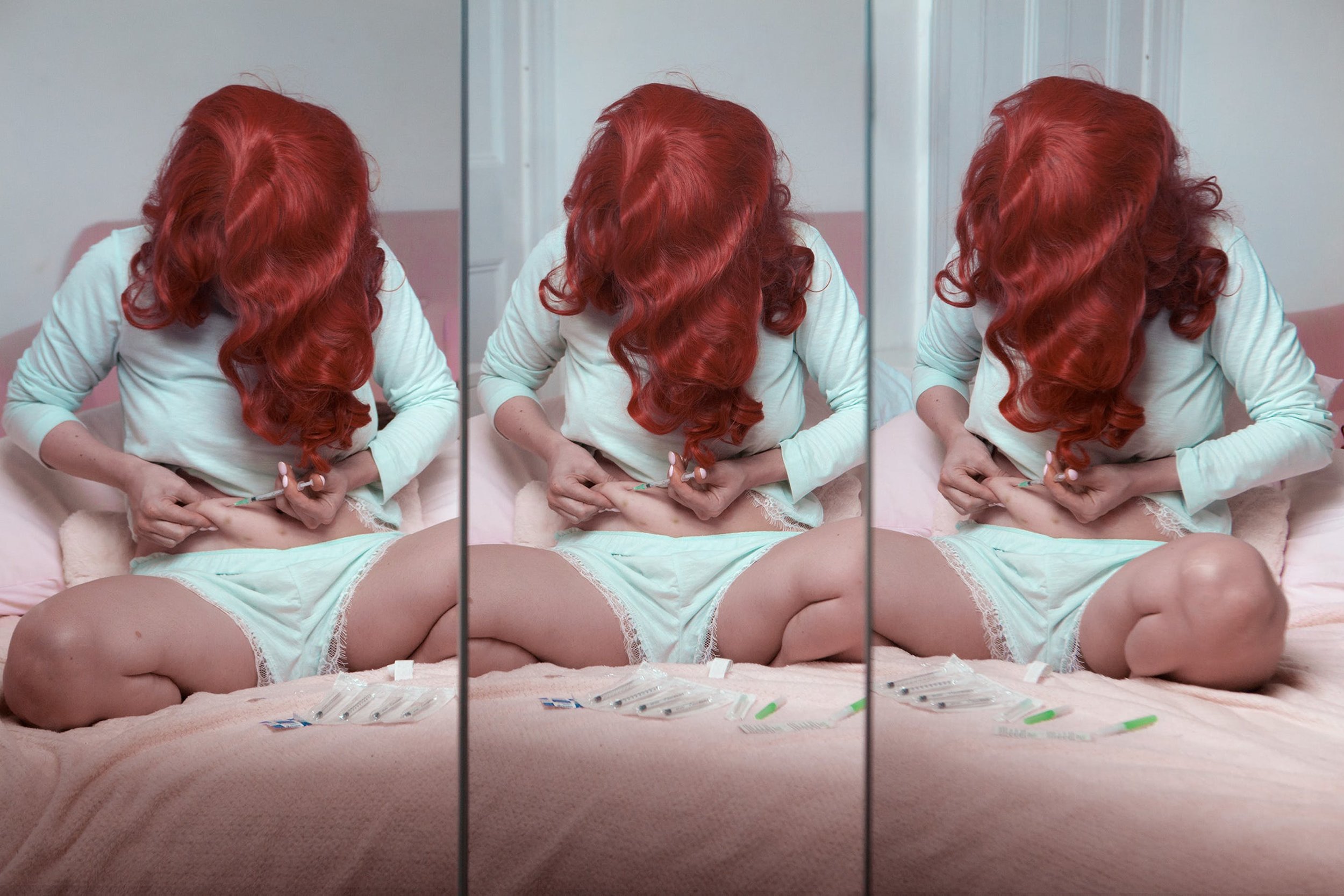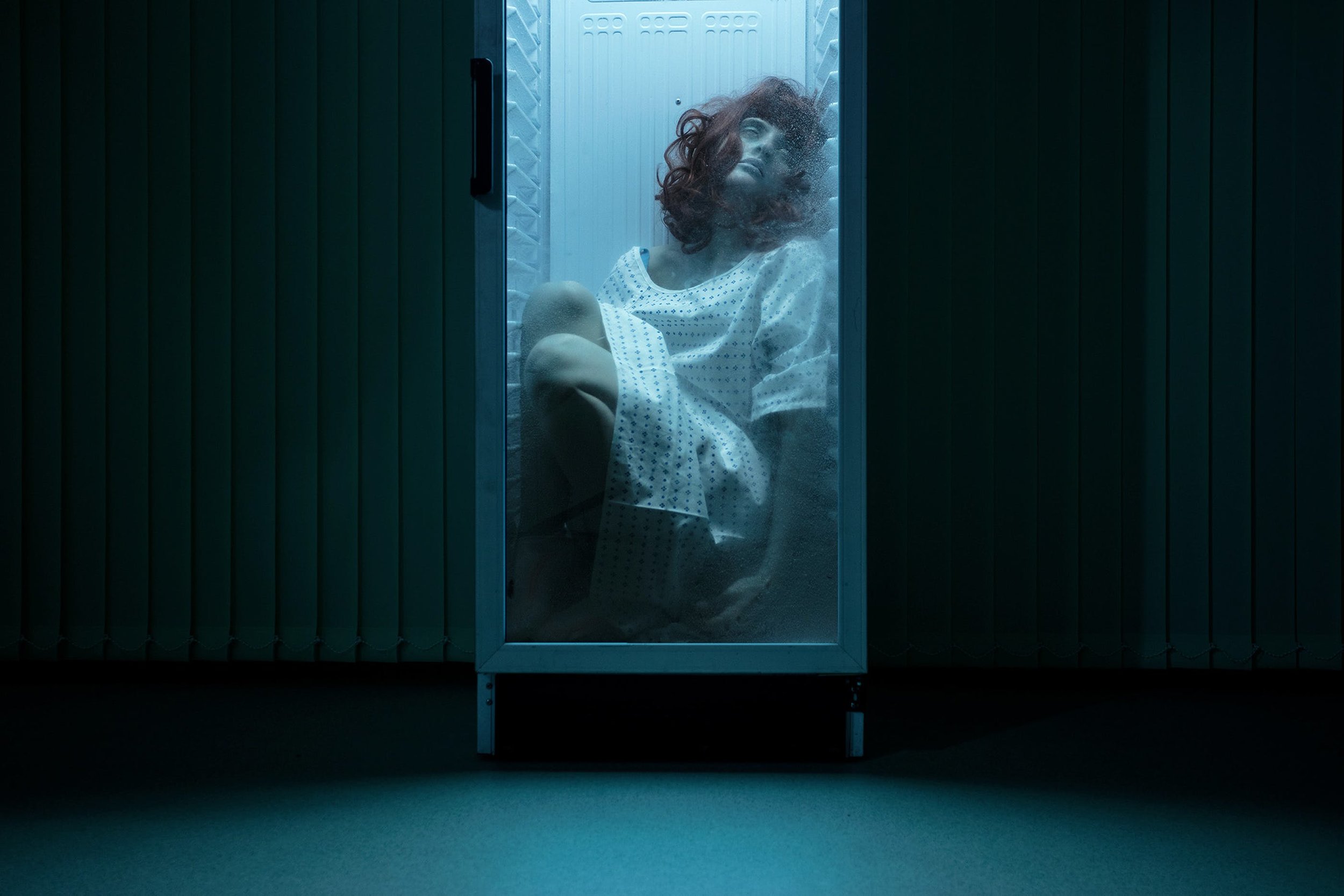 You've found your subject, your angle, and your audience. Video or article? Long-form or short? There might be something else to consider first: to make an impact, it's not just about what content you create – it's who creates it.
Instead of going to a writer for their essay on egg-freezing, online magazine Topic hit up Juno Calypso, a photographer you might also know as Joyce: the alter-ego that stars in her slightly unsettling, bubblegum-pink self-portraits. A quirky, step-by-step guide to 'fertility insurance' (starting with 'Step 1: Getting Scared'), there's writing, sure: but the piece is made by its photography and stop-motion gifs. The result is engaging, darkly funny and beautiful. Trademark Juno – and it works.